The African Continent is so abundant in traditional handmade productions preserved and passed by generation to generation.
Those handworks have often developed around the use of local materials, which differ not only from country to country, but also within a specific area or territory.
Just speaking about basketry, wich is becoming a more and more appreciated decorative item, we can find (just to name some): traditional Wolof baskets in Senegal, Buhera baskets in Zimbabwe and South Africa, Tonga and Binga baskets from Zambia and Zimbabwe and palm leaves, sisal and other local plants baskets with the typical coiling style of Burundi and Rwanda.
All these productions have been existing for centuries, however they are emerging and standing out of the crowd in these last years thank to the growth of strong local brands, finding a spot in the international market, also through the easy access to internet and social media.
Many of these items have one common trait: they are able to mix traditional productions with a contemporary touch.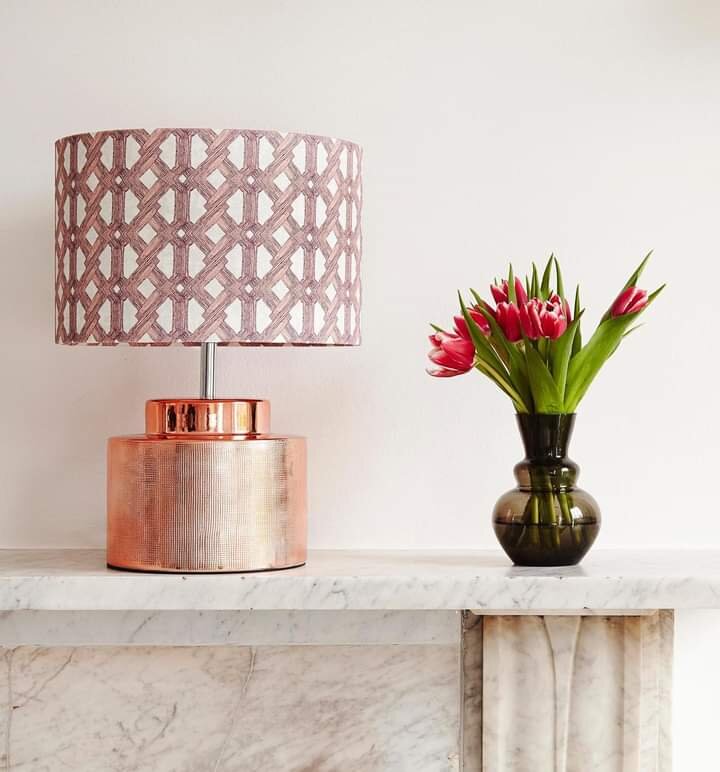 Still speaking about basketry, I'd love to mention amazing companies, such as WomenCraft (Tanzania), Gone Rural (Eswatini) and Tackussanu (Senegal).
But this phenomenon is not limited to baskets. African creatives have been under the spotlight for some years already and I am sure they will acquire more and more space and importance into the industry.
Many African designers have demostrated to be able to embrace multiple worlds at the same time, by restyling and modernizing their traditions, without distorting them, but allowing the fusion of different and diverse styles, materials and designs.
And so, interior designers such as Jomo Tariku from Kenya or the German/Nigerian Eva Sonaike are contributing to give louder and louder voice to the African creativity.
Also the Swedish company IKEA launched last year a limited-edition collection in collaboration with ten African designers, among whom Selly Raby Kane (Senegal), Sindiso Khumalo (South Africa) and Issa Diabaté (Ivory Coast).
This sector is becoming more and more selective: high quality, inspiration, creativity and experimenting new things have become essential traits to have visibility in a more and more crowded and competitive market.
Working with local artisans, often in very rural contexts is not an easy thing: it requires competence, skills and hard work. If you need support to envision, nurture and expand your handmade business in Tanzania and East Africa, see what we can do together.
Lorenza Marzo is a Tanzania based freelance consultant, Founder Wana-WAKE-UP! You can follow her on Facebook and Instagram