Uganda plans to spend 200 billion shillings (US$53.6M) on three roads in mineral-rich eastern Democratic Republic of Congo, following a pact to improve business between the two neighbours.
The Finance Ministry submitted the funding proposal to parliament, Kenneth Mugambe, the ministry's budget director, said Tuesday, without giving details on how the money would be raised.
Uganda's cabinet last month approved the plan to build the roads, which total 223 kilometers (139 miles). Many roads in eastern Congo are in a state of disrepair following a series of armed conflicts in recent years. Trade with Congo accounted for US$162M in 2019, according to Bloomberg data.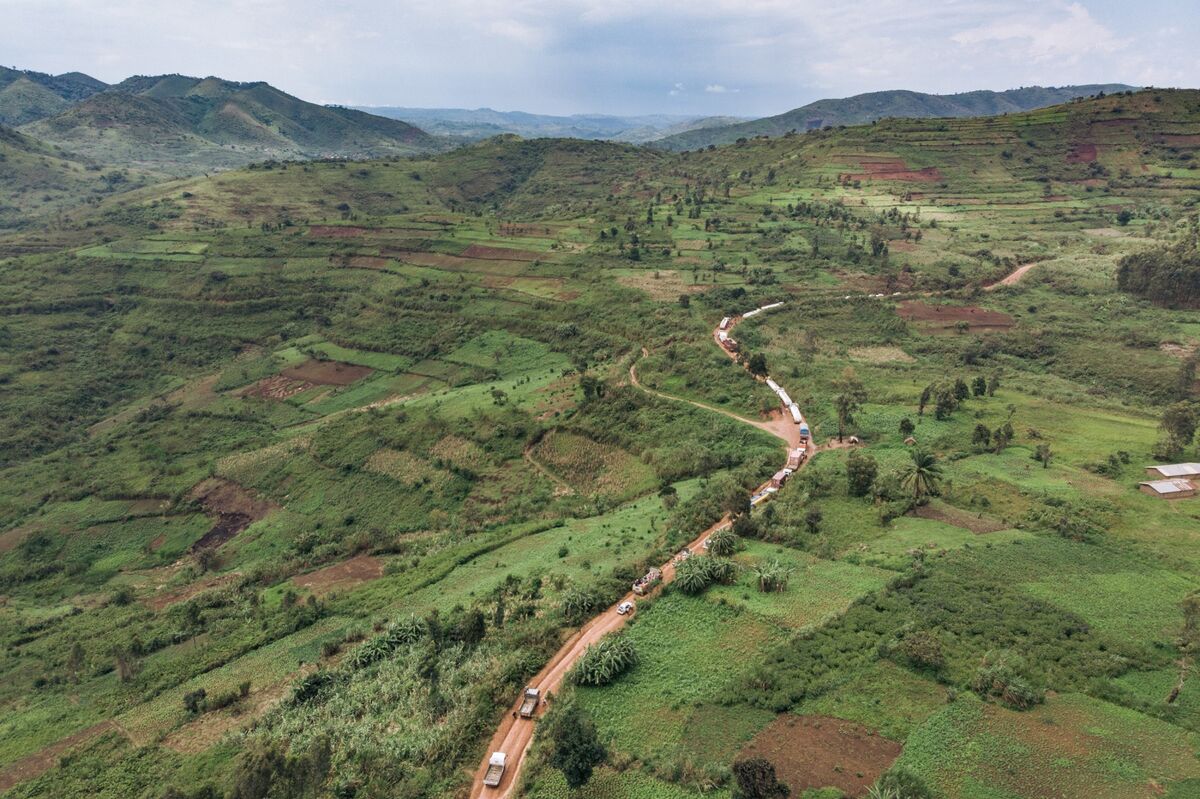 Source: Bloomberg