Every day, on average, roughly US$6.6 trillion is traded globally with the forex market remaining the world's largest financial market.
Thousands of people venture into the forex market daily due to its profitable nature and the opportunities that it offers.
But, how is easy is it to trade in this market?
Currency pairs are a quotation where two distinct currencies (base and quote) are used.
Roughly US$6.6 trillion is traded globally every day
Thousands of people venture into the forex market daily due to its profitable nature
Well, the best place to start is understanding what you are looking for and the best currency pairs to trade. Currency pairs are a quotation where two distinct currencies (base and quote) are used. In this case, the value of one currency is valued against the other.
Factors that affect each currency pair
As a beginner, it is important to consider all the various factors that affect each currency pair before embarking on trading.
Unlike what many will portray when seeking to onboard traders, forex market trading is challenging and this is testament to why many beginners lose significant amounts of their investment. In the worst scenario cases, some have lost all their investments.
But this does not have to be you.
For starters, the major factors to consider when choosing currency pairs include:
Volatility
Spread
Strategy
Trading objectives
With the proper education, discipline and then experience, you can become successful trading currency pairs.
The top currency pairs in the world
The pairs listed here represent some of the world's largest economies. They are known as 'Majors' and traders find them popular due to their volumes, smaller spreads as well as reliability. The top currency pairs in the world by virtue of accumulating the highest trading volume in the forex market are:
The Euro: EUR/USD
The Euro/USD currency pair is also known as the fibre and it is the most traded globally. Many banks, financial institutes, funds and retail traders prefer this pair by top since it has the highest liquidity with reasonable volatility and the fact that it is backed by a sound economic system.
The Yen: USD/JPY
This pair is also known as the Gopher and it is characterized by stable trends over long periods. It has low spreads with highly predictable trends which is unlike other currencies. For traders, this pair offers brilliant and profitable opportunities and accounts for 17 per cent of transactions on the forex market. It is the second-highest liquid pair in the forex market.
The Aussie: AUD/USD
This combination is referred to as an exotic currency pair since it includes the US dollar and the currency of a developing country. Beginner traders are advised to steer clear of exotic pairs since they suffer from low liquidity and high volatility as well as a high spread and risks.
The Loonie: USD/CAD
This pair is predictable thus an excellent choice for beginners. Of all currency pairs, it is the least volatile. To make the most out of it, traders should be keen on influential factors which include recessions and economic crises which play a considerable role in the currencies' value. It is also known as the Loonie.
The Cable: GBP/USD
The GBP/USD pair is referred to as the cable and it is a perfect pair for beginners. Its movement is straight and robust but it has a higher volatility than that of the fibre. The pair produces profitable pips with a detailed market analysis. Beginners should be careful of the high risk associated with this pair.
The Swissy: USD/CHF
The currency pair tends to negatively compare with the EUR/USD and GBP/USD pairs. For beginners, though, the Swissy will be more predictable than other pairs listed here. Something worth noting is that the pair can be challenging for traders using only technical analysis in their transactions.
Due to the Swiss economy's strength, the franc is a refuge for forex traders in case of political and economic uncertainty affecting other currencies.
Majors, Minors and Cross Currency Pairs
Apart from the Majors, there are 'Minors' also referred to as Cross Currency Pairs. These Cross Currency Pairs account for all other combinations of major markets like the EUR/GBP, EUR/CHF and GBP/JPY.
To make a choice of the best currencies to trade, the best is to focus on one or two currency pairs and not more than that.
Due to the information available, most traders tend to choose trading in the EUR/USD or USD/JPY pairs.
In Africa, just like in the rest of the world, forex trading is very competitive and the continent has registered fast growth in the last two decades. This is due to the fact that more Africans are becoming more enlightened on what forex trading entails.
Forex pairs to trade in Africa
Mobile devices and other internet technologies have significantly propelled the growth of forex trading on the continent which has led to the sector becoming one of the most dynamic in Africa.
Africa has an estimated 1.3 million forex traders in Africa with South Africa and Nigeria leading the and also controlling a large percentage of the total figure.
Kenya, Tanzania, Angola, Namibia and Egypt are the other countries where forex trading is gaining ground. With this growth, there are international forex brokers who are pitching tent in these countries including XM Forex Trading, IQ Option, ForexTime (FXTM), IC Market and Olymp Trade.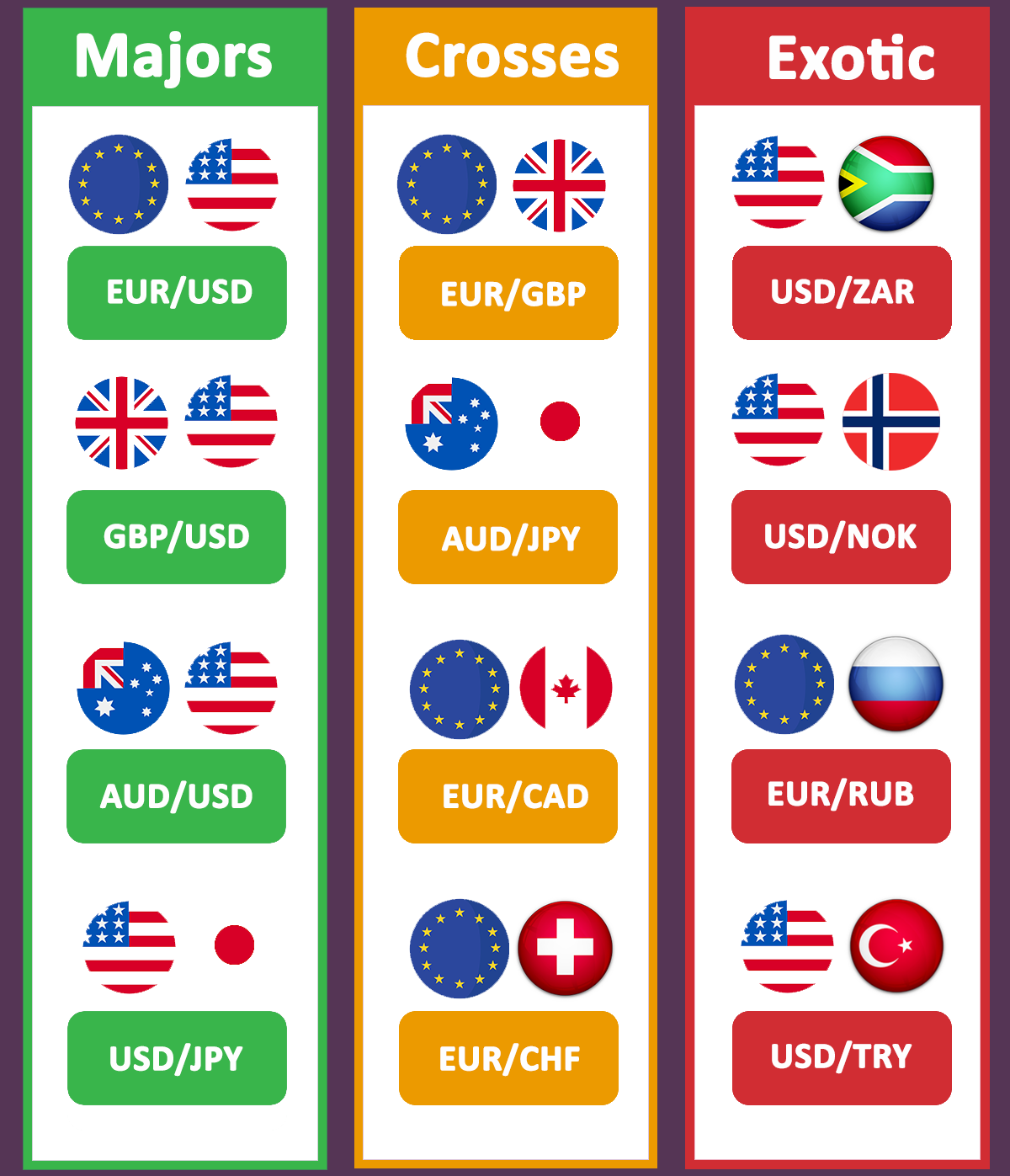 While forex trading is not yet spread throughout the continent, it is not banned in any country in Africa. There are, however, some minor restrictions from some governments which do not prohibit forex trading. The restrictions are meant to prevent fraud and other scam activities.
The most notable restrictions are on the maximum trading amount and the maximum amount one can have in their Forex account. Some African countries prohibit trading with non-licensed forex brokers and in many countries, one can only trade individually and not for anyone else.
To ensure that your investment in forex trading is safe, you should avoid unlicensed Forex brokers since forex scams are rampant in African countries just like everywhere else.
Again, one should tread carefully when investing a substantial amount if they do not fully understand the forex market. Since interest in forex trading is rising, the only prediction is that countries without sound regulatory policies will work on them to enable traders to trade safely.
---