Welcome to Next Africa, a weekly newsletter on where the continent stands now — and where it's headed.
African leaders used the COP27 climate conference in Egypt to present a list of demands to the industrialized nations that are mainly responsible for global warming.
They have spearheaded the argument that a pool of finance must be provided to compensate nations hit by adverse weather. Grants and concessional loans are needed to help the continent and other developing nations buttress infrastructure against rising seas and storms, and reservoirs built to irrigate drought-parched crops.
Botswana President Mokgweetsi Masisi and his South African counterpart, Cyril Ramaphosa, called for a review of how climate finance is channeled and said the billions needed by the world's poorest nations to fight the impact of rising temperatures must come from multilateral development banks.
And, it should mostly be grants, not loans that will just add to debt burdens.
African leaders have reason to be concerned. Rising seas are drowning Seychelles's beaches, the Horn of Africa is wracked by drought and Madagascar and Mozambique were battered by a series of deadly cyclones this year.
They've had some success in the summit.
Africa played a role in forcing 'loss and damage', a reference to compensation for climate-related suffering, onto the COP27 agenda. The continent may get more say to press its concerns with a seat in the Group of 20 for the African Union, Senegal President Macky Sall said in an interview.
Despite the host of new ideas and debate, there's little money on the table.
The more-than-decade old pledge to provide a $100 billion in annual climate funding to developing nations has never been honored and there's no detail on an undertaking to double adaptation financing by 2025.
Africa's got a week of haggling left to make sure the same demands don't get rehashed at next year's COP28 in Dubai.
News & Opinion
Safe for Now | Ghana's finance minister, Ken Ofori-Atta, survived a censure motion for the time being: lawmakers are investigating allegations by the opposition against him and will report back in two weeks. Ruling party MPs declined to back the opposition move that could have seen him replaced, despite calling for his dismissal last month. The minister is under fire for failing to resolve an economic crisis that's seen the cedi currency plunge and prompted an appeal for help from the International Monetary Fund.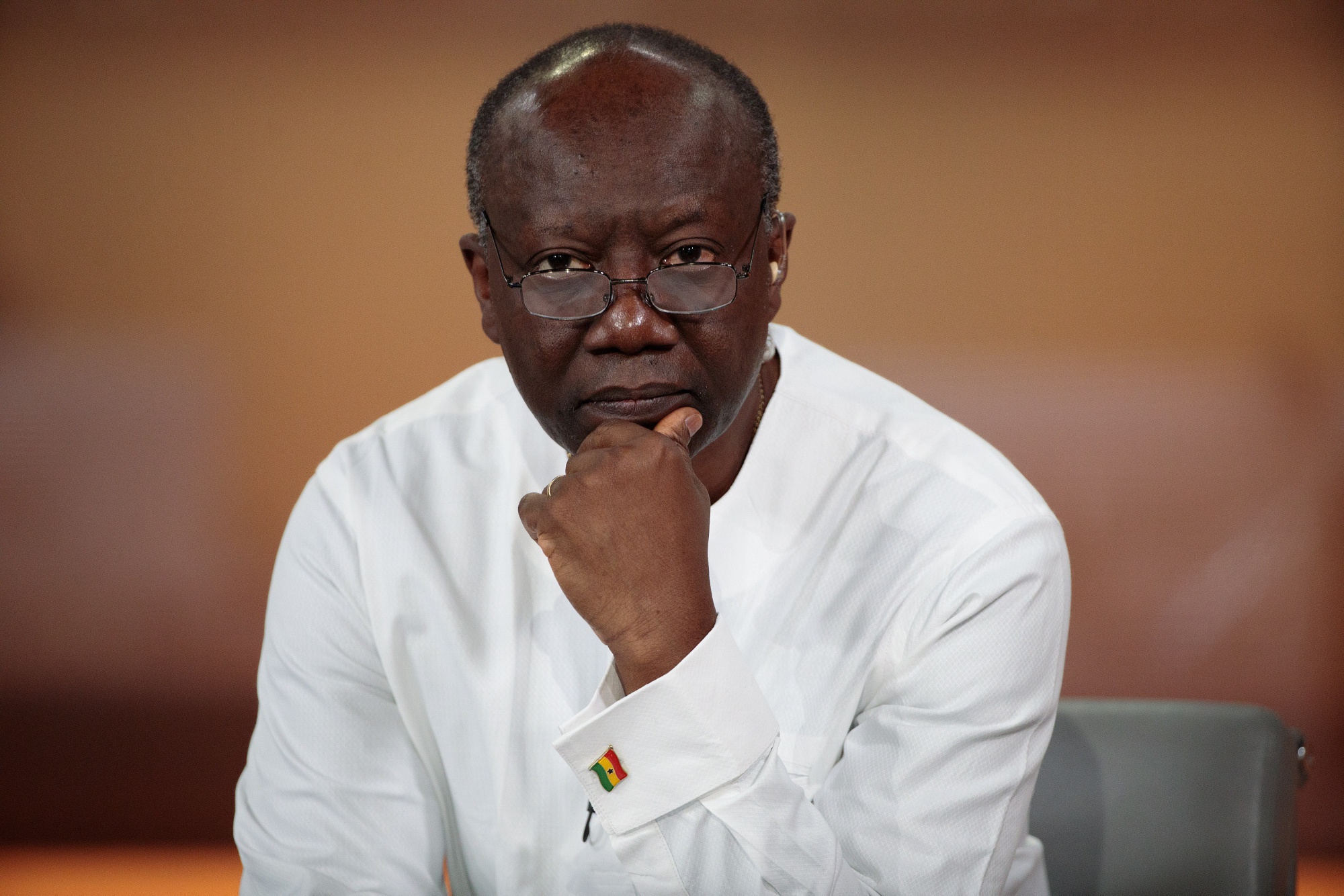 Debt Deal | Private creditors including Glencore reached an agreement with Chad's government to restructure the central African nation's debt. The pact follows nearly two years of negotiation and marks the first success under the G-20's Common Framework, a mechanism designed to accelerate the revamping of poor countries' loans. It also unlocks a disbursement from the IMF as part of an agreed $570.8 million bailout that was contingent on a debt accord.
Shrinking Beaches | Seychelles, an Indian Ocean archipelago, plans to use oil as leverage to goad rich countries to help it develop renewable energy and save its coastal areas. The nation with a population of about 100,000 is under threat from rising sea levels and is "shrinking" because of climate change, President Wavel Ramkalawan said in an interview at COP27. Meanwhile, a project to map the Indian Ocean's seagrass, a carbon sink more powerful than terrestrial forest, will enable participating countries to protect the habitat.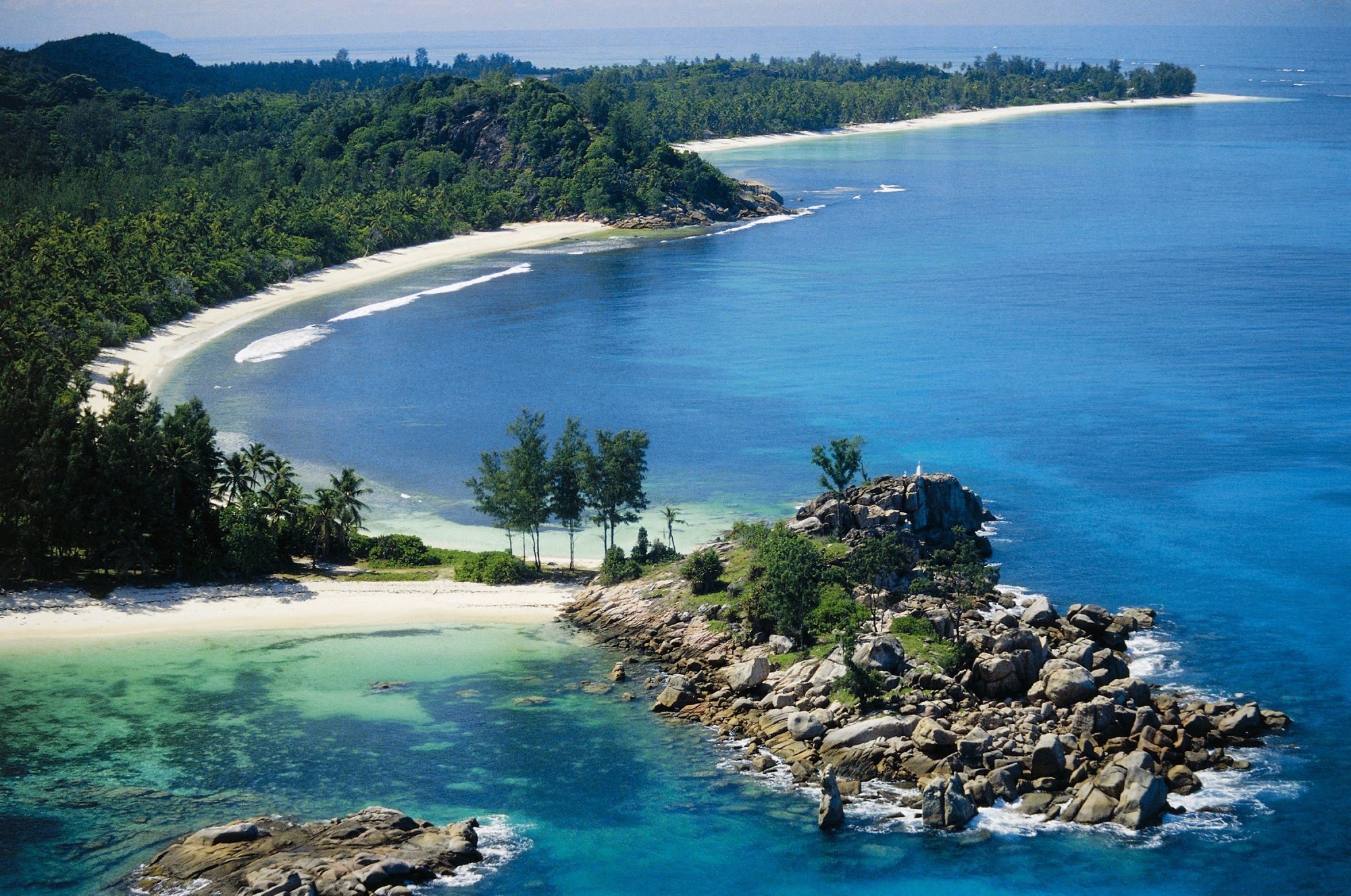 Old Power | A party that dominated Ethiopian politics for almost three decades is now a spent force after agreeing to a peace deal to end a two-year war against government troops. Commanders from the Tigray People's Liberation Front started meeting with federal army leaders this week to disarm its fighters. The pact was sealed as thousands of Ethiopian soldiers, backed by their allies from neighboring Eritrea, were converging on Tigray's regional capital, Mekelle. Separately, Kenya will deploy almost 1,000 troops to help the Democratic Republic of Congo quell violence in the east of that country.
Jumping Ship | Jumia founders Sacha Poignonnec and Jeremy Hodara both quit as co-heads of the Africa-focused online retailer, which has suffered persistent losses since a high-profile New York listing. The company has struggled with issues such as a lack of formal addresses and city mapping, while expansion into the likes of food delivery failed to yield a step change. And then there's rival Amazon that's expanding more on the continent.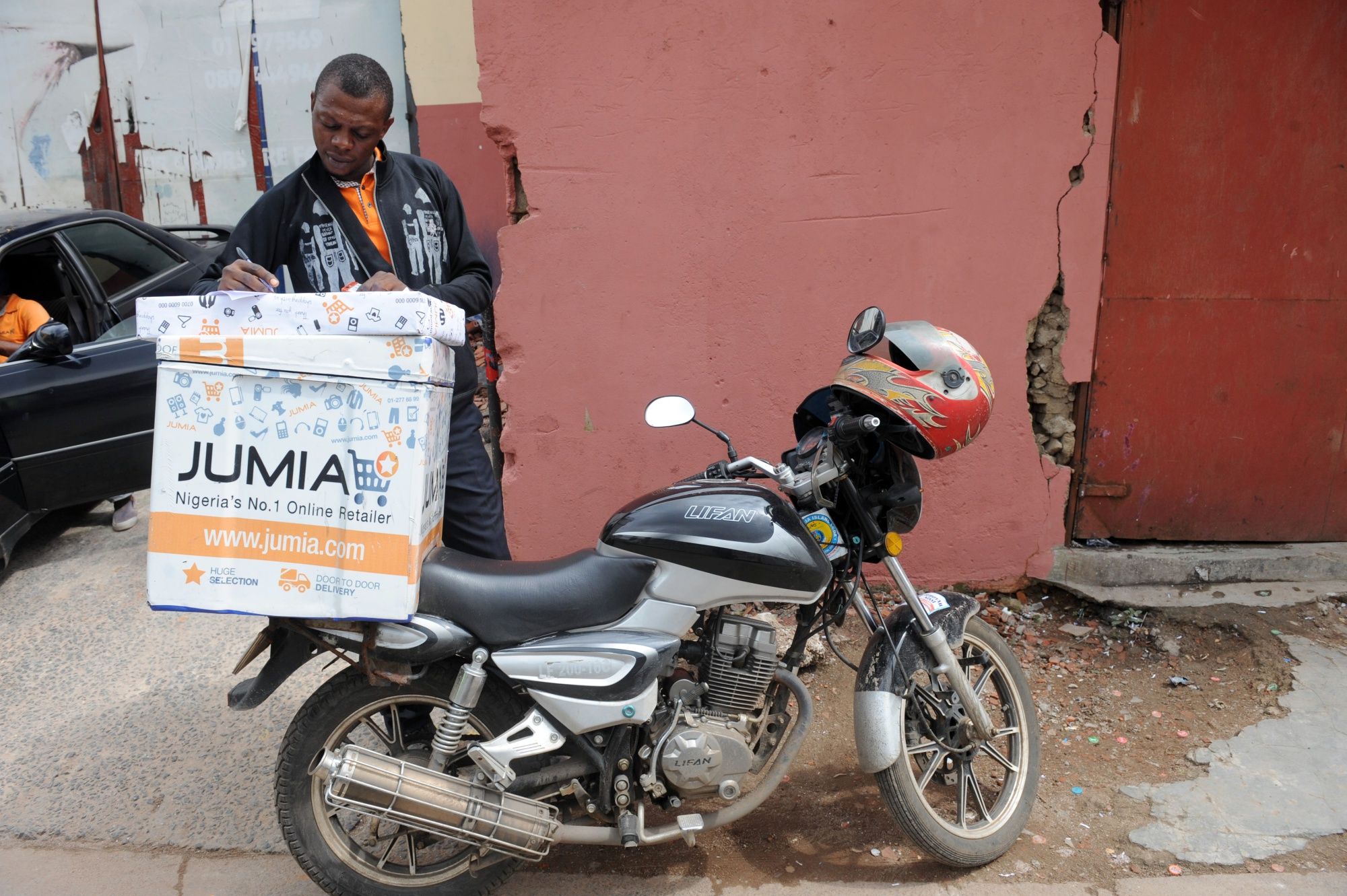 Chocolate Pay | The world's two biggest cocoa growers are escalating their fight to improve farmer pay, risking more tumult for global supplies of the chocolate ingredient. Regulators in Ivory Coast and Ghana will recommend halting exporters' sustainability programs from Nov. 20 and prohibiting access to plantations to carry out harvest forecasts unless buyers agree to pay two key premiums. The Ivorian Coffee and Cocoa Council says that the premiums have failed to guarantee higher farm-gate prices.
Past & Prologue
Data Watch
Ghana's inflation rate climbed more than expected to 40.4% in October, raising pressure on the central bank to continue raising interest rates already at a more than five-year high.
Senegal's government unveiled a $760 million plan to ease pressure on households struggling with surging inflation.
Tanzania's economic growth slowed to 4.8% in the second quarter from a year ago, while inflation in the East African nation quickened slightly to 4.9%.
Global warming could slash Africa's economic growth by two thirds by the end of the century unless significant investment is made in climate adaptation, a new study shows.
Angola's central bank expects its international reserves, which at $13.46 billion are at their lowest level in at least 11 years after it adjusted the way it calculates the data, to remain stable.
Some of the loans South Africa secured as part of an $8.5 billion climate finance package first announced at last year's climate summit will cost a fraction of what it would have paid commercial lenders and will cut the country's future borrowing costs, according to Finance Minister Enoch Godongwana.
Coming up
Nov. 14 The Nigeria Economic Summit starts in Abuja, Shoprite AGM
Nov. 15 Nigeria, Botswana and Namibia inflation data for October, Rwanda interest-rate decision, Nigeria presidential election candidates' debate
Nov. 16 South Africa retail sales data for September, Ghana producer inflation for October, Kenya hosts Congo peace talks
Nov. 18 S&P to publish its rating assessment for South Africa
Last Word
The Nigerian Instagram influencer who flaunted his wealth on social media as @hushpuppi and the Billionaire Gucci Master was sentenced to 11 years in a US prison for his role in a global theft and money-laundering scam. Ramon Abbas, 40, pleaded guilty in April last year to charges that included helping North Korean hackers launder money from their attempts to steal more than $1.3 billion through cyber-enabled bank heists, according to the US government. Abbas, born in Nigeria, gained fame in Instagram posts to his more than 2 million followers often kicking back in a seat on a private jet or showing off his luxury cars. His lawyers painted a picture of a family man and successful businessman who strayed into a world of crime and did little more than provide access to bank accounts to fraudsters. Abbas told the judge he was in deep financial trouble in 2019 when he accepted offers from some associates to help them launder money. "I was desperate, your honor," he said. "I was very desperate."