Kenya is planning to double its avocado export from Sh15 billion to Sh30 billion annually in the next five years following increasing demand of the country's produce in the international market.
According to Ernest Muthomi, Chief Executive Officer at Avocado Society of Kenya (ASK), Kenya is keen to expanding its target markets globally after the country achieved its China market in June last year with the initial shipments taking place in July and August.
"We aim to ensure that the country earns Sh30 billion annually from avocado farming in the next five years. Currently, avocado production earns Kenya Sh15 billion annually," said Muthomi.
Though Kenya's Hass avocado is the common fruit that is exported, the country is also producing other varieties such as Fuerte and Jumbo.
Kenya's exports of avocado to China hit Sh7 billion in three months to October 2022 exceeding the earnings that were realised in the first seven months of the year, highlighting the importance of the Chinese market to Kenyan farmers, according to the country's Horticulture Directorate.
"We exported our avocadoes to Shanghai last year and since then we have opened other markets in Malaysia and India as consumers are increasingly realising the health benefits of the produce spurring demand," said Muthomi.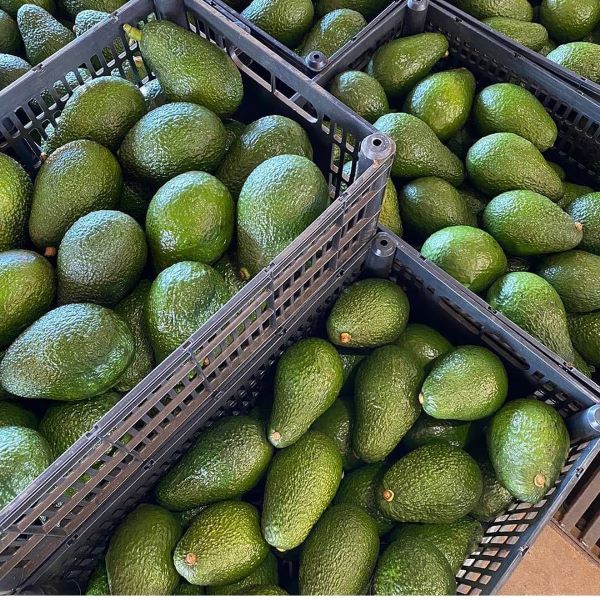 More markets
Many countries, including Korea and Italy, have in the last one year been seeking to have Kenya avocado exported to their nations because of the high-fat content that the local fruits have.
Commonly referred to as 'Green Gold', the CEO urged farmers to increase investment in the production of the fruit.
He however, regretted that some unscrupulous traders have been buying raw avocado from farmers and packing them for export.
"We have some greedy traders who have been exporting unripe avocado. This has been tarnishing our name as a country as far as production of this product is concerned. We want our customers overseas to have a good avocado eating experience," he said.
The society helps farmers to boost production of avocado and offers guidance on how to tap into the global market.
Currently avocadoes stand second as key contributors to foreign earnings, coming after flowers in the horticulture sector.
Global avocado production
According to Food and Agriculture Organisation (FAO), global avocado production as at 2014-2015 was at 4.7 million tonnes and 5.8 million tonnes between 2015 and 2016.
Kenya is the seventh-largest producer of avocado in the world, and in 2020, the country surpassed South Africa and other African countries in avocado exports.
FAO data indicates that global production has increased by 4.6 per cent and that the avocado market in China is booming and that demand from the American market is also increasing at a consistent but fast rate.