If you're looking for cheap things to do in Johannesburg to save a little, there are several ways to experience one of the most vibrant and dynamic city in South Africa.
Joburg offers a plethora of exciting experiences for both locals and visitors. From its rich cultural heritage to its buzzing art scene and natural wonders, Johannesburg has something for everyone. Best of all, you don't need to break the bank to have a great time in this city. Here are our 12 picks of things to do in Johannesburg in 2023 for a budget-friendly experience:
Immerse yourself in South Africa's history at the Apartheid Museum. Learn about the country's struggle for freedom and equality through powerful exhibits and multimedia displays. The museum offers discounted tickets for students and group visits, making it an affordable option for an educational day out.
Head to the trendy Neighbourgoods Market in Braamfontein. Browse through a variety of stalls offering local produce, artisanal food, handmade crafts, and unique clothing items. Enjoy live music and soak up the vibrant atmosphere while sampling delicious street food from around the world.
Take a Hike in the Walter Sisulu National Botanical Garden
Escape the hustle and bustle of the city by exploring the beautiful Walter Sisulu National Botanical Garden. Enjoy scenic walks, picnic spots, and breathtaking views of the Witpoortjie Waterfall. Entrance fees are reasonable, and the garden is a perfect spot for nature lovers and photography enthusiasts.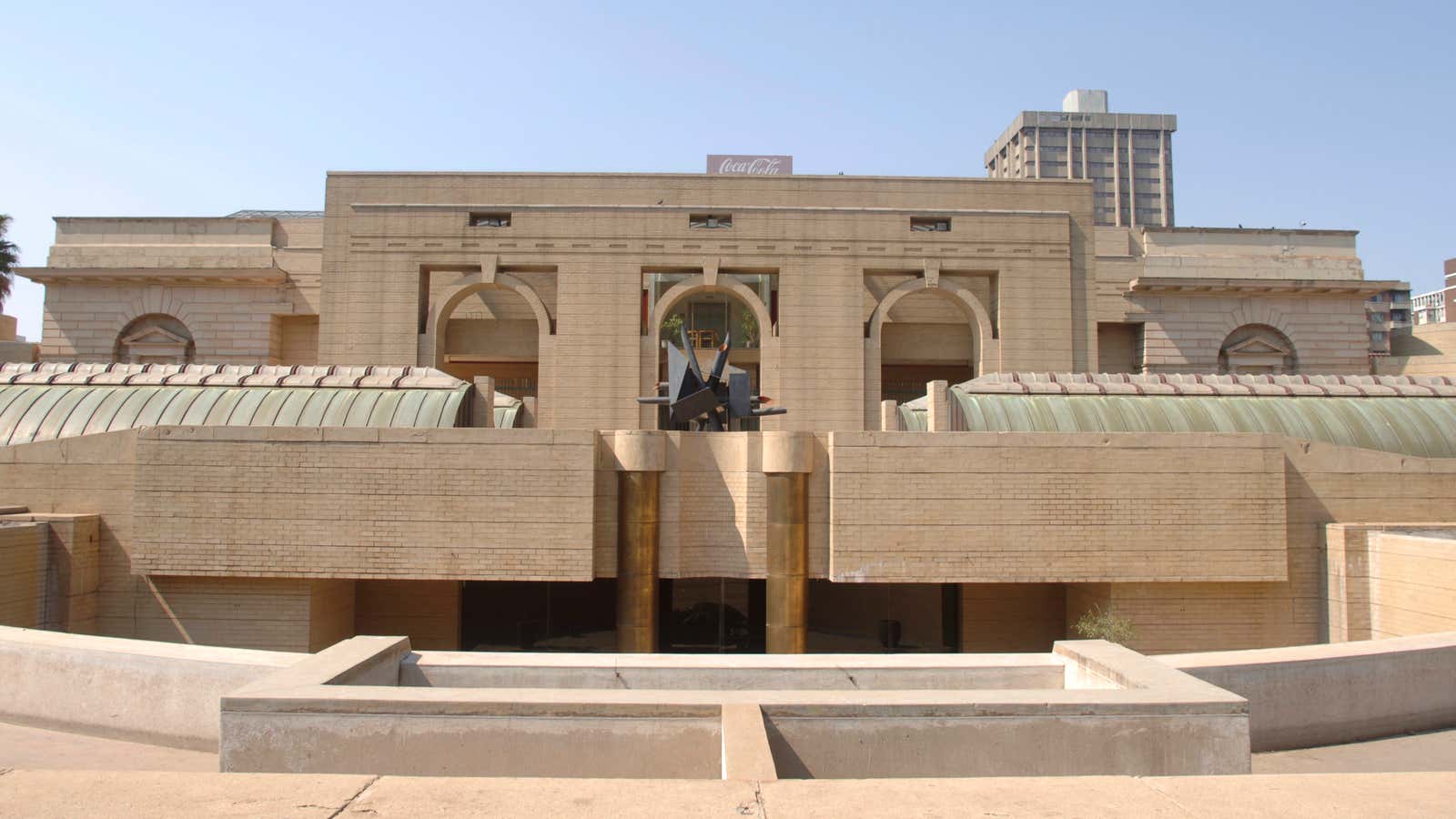 Discover the vibrant local art scene at the Johannesburg Art Gallery. This gallery houses an extensive collection of contemporary and historical South African art. On selected days, admission is free, providing an excellent opportunity to appreciate local talent without spending a dime.
Experience the trendy Maboneng Precinct, known for its street art, trendy cafes, and boutiques. Take a leisurely stroll through the neighborhood, soaking up the creative energy and admiring the colorful murals that adorn the buildings.
Head to the Rosebank Sunday Market for a unique shopping experience. Browse through stalls offering handmade crafts, clothing, jewelry, and local food products. The market also features live music performances, creating a lively and entertaining atmosphere.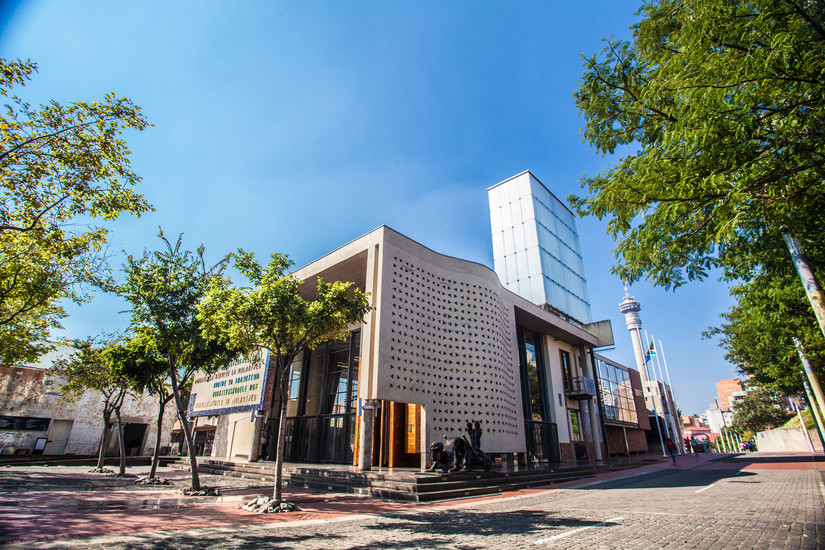 Explore the historic Constitution Hill, a former prison turned museum and cultural precinct. Take a guided tour to learn about South Africa's journey to democracy and the struggles faced during the apartheid era. Entrance fees are reasonable, and the site offers discounts for students and seniors.
Spend a day at the Johannesburg Zoo, home to a diverse range of animals from around the world. Enjoy a leisurely stroll through the beautifully landscaped gardens and observe fascinating wildlife. Check the zoo's website for discounted family or group tickets to make your visit even more affordable.
Delve into the rich cultural heritage of South Africa at the Origins Centre Museum. Discover the fascinating history of human evolution and the diverse cultures of the continent. The museum offers discounted admission for students, making it an affordable option for an educational outing.
Escape to the tranquil Johannesburg Botanical Garden for a peaceful retreat. Take a leisurely walk, have a picnic, or simply relax and enjoy the serene surroundings. Entry to the garden is free, making it an ideal spot for a budget-friendly day outdoors.