There are 5 little known Mozambican destinations not to miss when visiting the country.
Mozambique is still a relatively unknown destination to visitors travelling to Southern Africa but it is poised to become one of the most sought-after destinations in the continent.
With breathtaking natural beauty, stunning beaches, and the chance to explore a country that's yet to be discovered by the masses, Mozambique is a true gem.
The latest government moves to push tourism such as the introduction of an electronic visa platform and the announcement of visa-free travelling to some 29 countries (as part of an economic stimulus package) are expected to bring more tourists into the country. To inspire you to explore this amazing country, we've uncovered six hidden treasures that you simply can't miss. These are the kind of places that will take your breath away, and leave you with memories that will last a lifetime.
5. Ponta do Ouro
Ponta is a must-visit for anyone traveling to Mozambique and its conveniently located close to Maputo and to the South African border. This beach destination is known for its stunning sunsets, which seem to be made of pure gold. There's no better place to start your love affair with Mozambique than at one of the local restaurants, where you can enjoy legendary LM prawns and a cold beer while the Indian Ocean rolls in. Take off your shoes, relax, and let the magic of Ponta do Ouro wash over you.
4. Praia do Tofo
Praia do Tofo (or Tofo) is another hidden gem that's waiting to be discovered. With five miles of perfect sandy beach, it's no wonder that Tofo is such a popular destination. Colorful wooden fishing boats line the shore, and the sound of the waves is like music to your ears. Tofo is also known as a SCUBA diver's paradise, where you can have close encounters with whale sharks, the gentle giants of the sea. It's an experience you'll never forget.
3. Ilha da Moçambique
An ancient island town that's steeped in history, Ilha da Moçambique (Island of Mozambique) can only be reached by a two-mile-long bridge from the mainland, but it's well worth the journey. The winding streets are filled with the sounds of Swahili and the call to prayer from the minarets of mosques. This is where you'll find the continent's oldest surviving European building, a tiny whitewashed chapel that dates back to the late 16th century. With centuries of history and culture to explore, Ilha da Moçambique is a true treasure. We recommend the Villa Sands Boutique Hotel for a breathtaking sunset drink.
2. Gorongosa National Park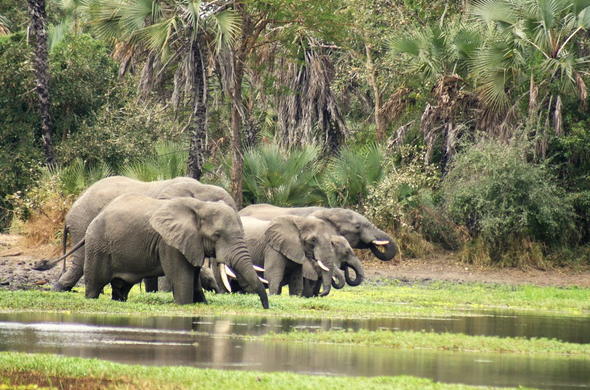 Another hidden gem, Gorongosa National Park that's making a comeback. This park was devastated during Mozambique's civil conflict, but thanks to the efforts of international donors and local rangers, the wildlife is making an incredible comeback. Watching the elephant herds reclaim their ancient stomping grounds is a testament to Mozambique's resilience. With lion, buffalo, wildebeest, and many other species, Gorongosa is a must-visit for anyone who loves wildlife.
1. Bazaruto Archipelago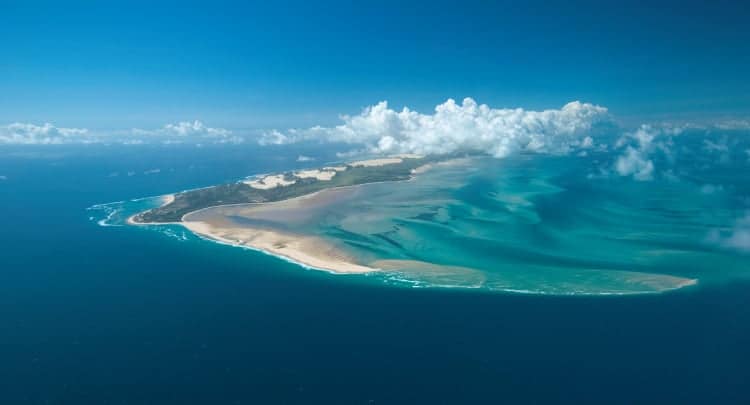 Finally, there's the Bazaruto Archipelago is a collection of six emerald islands that are a true highlight of any Mozambican itinerary. With white sand beaches, turquoise waters, and intact coral reefs, this archipelago is a national park that's dedicated to preserving its natural beauty. You can enjoy diving on the reefs or relaxing with a book and a cocktail on a hammock. And if you're looking for luxury, the Azura Benguerra Island is the perfect place to stay.