The web3 startup launched Mara Chain, a layer-1 blockchain and Alchemu-esque platform.
On May 2023, the famous web3 startup had to lay off its marketing team to maintain its current pace.
The Pan-African crypto exchange kickstarted a comprehensive public relations campaign to promote its features throughout the continent.
2022 was one of the worst years for the African crypto industry. Unfortunately, its after-effects have severely affected the sector's trajectory in 2023, causing the ecosystem to struggle to regain its former glory. With the first few months, the rate of digital currency adoption plummeted, and numerous African crypto exchanges had to shut down. With governments reaffirming their stance on crypto, the ecosystem's future does appear bleak. In recent news, Mara Exchange, one of the prominent Web3 startups, is the latest victim of the crypto winter.
According to reports, Mara Exchange has laid off several staff members to prolong its operation amid the crisis. With one of the highlighted prominent Web3 startups facing difficulties, will Africa's crypto ecosystem survive?
Mara Exchange's initial path of Excellence
At the height of Africa's digital currency adoption rate, Mara exchange finally found favourable conditions to launch its features within the continent. Chi Nnadi, Lucas Llinás Múnera, and Dearg OBartuin founded the Pan-African crypto exchange in 2021 and steadily rode the waves of success. However, no one would expect the young web3 startup to have the potential to affect the continent's digital currency adoption rate significantly.
In May 2022, Mara Exchanged announced it had completed a seed round of $23 million in equity and token sales for multiple investors. This new milestone coincided with its attempt to establish a firm hold within Nigeria and Kenya, Africa's top two crypto countries.
In less than a year of operating, the web3 startup astonished the entire crypto industry by attaining such an amount. The seed round included high-profile crypto and web3 investors such as; Coinbase Ventures, Alameda Research (FTX) and Distributed Global. Other investors included; TQ Ventures, DIGITAL, Nexo, Huobi Ventures, Day One Ventures, Infinite Capital and DAO Jones.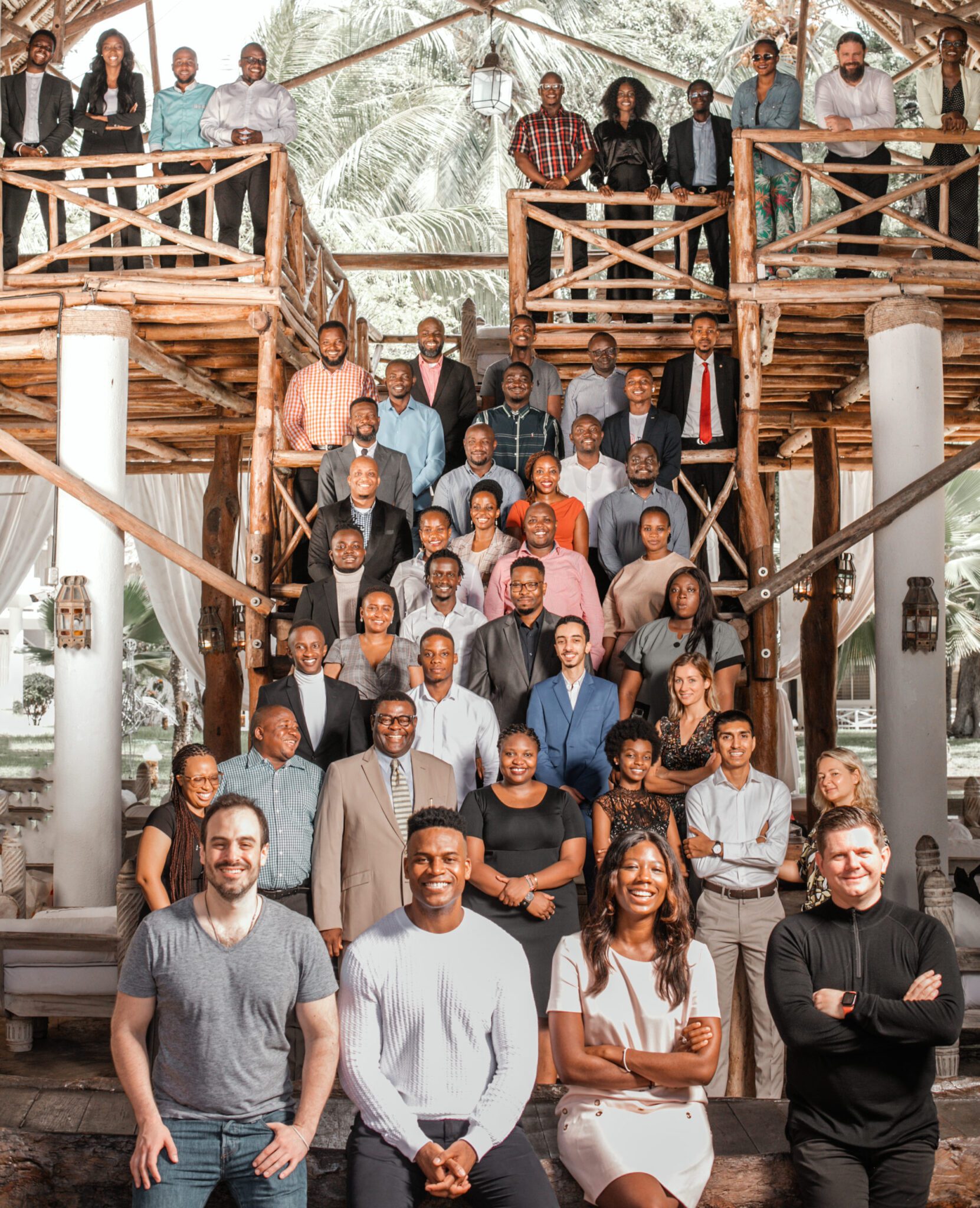 The Pan-African crypt exchange had built several products and features that would address various crypto-finance needs for its current customers. Its zeal and sophistication drew multiple uses, and with its seed round fund, its future seemed brighter. Its user-friendly interfaces catered to new crypto traders still learning the ropes of the industry.
According to their reports, its users didn't need prior crypt knowledge to use ots retail. During the same year, the web3 startup launched its Mara Chain, a layer-1 blockchain and Alchemy-esque platform. Its native crypto token, the MARA token, will power this new feature and allow developers to build decentralized applications.
Not only did Mara Exchange acquire enough resources to expand its crypto services, but it also acquired a set-up to educate new users. Furthermore, they provide the necessary tools and resources to increase the rate of blockchain developers within the continent.
Nnnadi said, "We're creating financial infrastructure for people to build their lives. And so it's more than just being able to buy crypto; it's about African engineers creating their [own] projects. We want to be the source for incubating talent and give them the platform through our exchange to launch their projects."
Unfortunately, due to its indirect affiliation with FTX, the web3 startup soon found a massive roadblock to its operations.
Mara Lays off employees to remain afloat.
The crypto winter ravaged the continent's digital currency adoption rate, dragging Mara exchange in the middle of the storm. Since FTX was among its primary investors, it became one of the many Pan-African crypto exchanges to suffer significantly in less than a month. Its first layoff occurred in December, resulting in the loss of 50% of its staff.
Unfortunately, this only served as a temporary alternative since the crypto winter dragged on longer than most anticipated. On May 2023, the famous web3 startup had to lay off its marketing team to maintain its current pace. According to the source, the web3 startup had to lay off external-facing roles such as Marketing, community management and communications. Unfortunately, this did not surfie, and it s expected that other departments face the same axe.
Mara's exchange has stated that the layoffs are a restructuring exercise, which may be due to the harsh crypto winter. According to former employees, the web3 startup's bloated workforce and ballooning marketing forced the organization to scale back its progress.
The Pan African crypto exchange kickstarted a comprehensive public relations campaign to promote its features throughout the continent. Mara exchange had sponsored several crypto events, a sporting event and the Ghanaian football team. Although the web3 startup did add verifiable users, its overhead cost took a toll on its operations. Unfortunately, its inability to compensate forced it to look for alternative means to survive the crypto winter.
Conclusion
Unfortunately, throughout the year, many similar organizations have undergone the same pattern as Mara's exchange before finally succumbing. We might have to brace ourselves for this Pan-African crypto exchange's imminent shutdown. Despite this negative outcome, Africa's digital currency adoption rate has improved.
Several international organizations and governments have warmed up to digital currency. If Mara exchanges somehow survive the current crisis, it may have some hope of recovery.