Rwanda and the Republic of Congo announced last week that citizens from the two countries may be exempted from Visas while entering both sides.
"President Kagame met with President Sassou Nguesso for bilateral discussions aimed at strengthening cooperation in various sectors including trade and investment, agriculture, air service, visa exemptions and more," said the Rwandan Presidency.
The Presidency added that the two Presidents also witnessed the signing of an agreement of cooperation on accelerating the implementation of the African Continent Free Trade Area (AfCFTA) agreement, before addressing members of the press.
President Sassou-Nguesso arrived in Rwanda's capital, Kigali on Friday effectively kicking off his three-day state visit.
While addressing the Rwandan Parliament both chambers, President Sassou-Nguesso pushed for free movement of all Africans on the continent.
"We should work towards irreversible integration of African people, an option that defies borders, brings people together and enables solidarity and complementarity," the Congo leader said.
He observed that in 2016, Rwanda showed the way forward when President Paul Kagame carried the African passport during the 27th summit of the African Union general assembly, and this "was to show the path to follow."
President Sassou-Nguesso said that this was a historical moment when the continent pledged to allow free movement.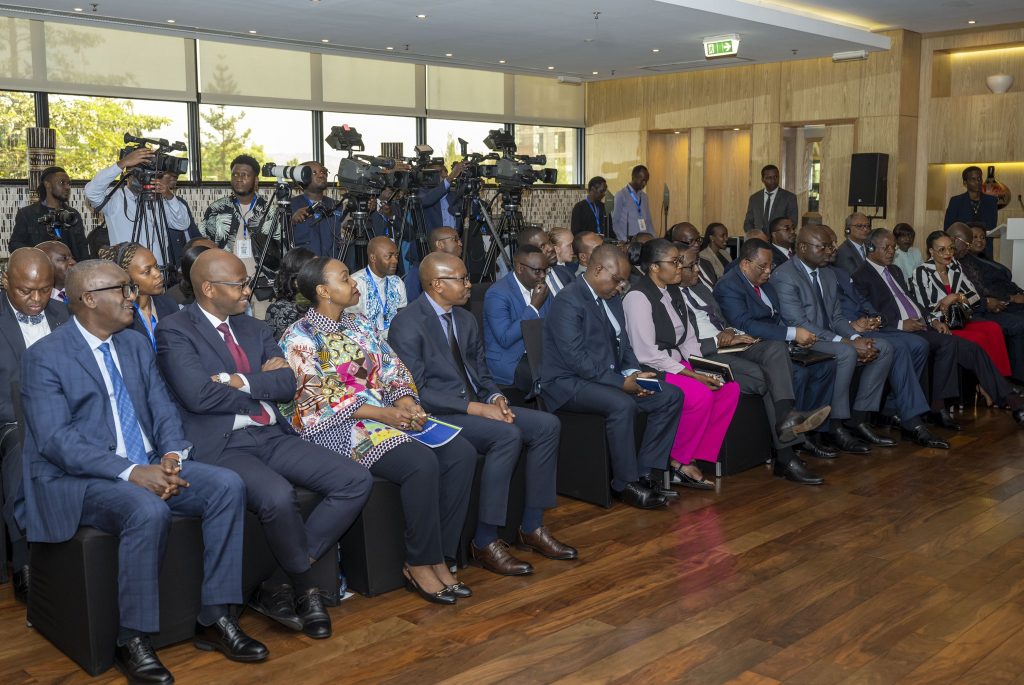 Meanwhile, a fortnight ago, Rwandan government waived entry visas to all Africans and members of the Commonwealth and la Francophonie Nations in order to promote the ease of doing business and attract investors into the country which also seeks to widen tourism.
President Denis Sassou-Nguesso who is in the country for a three-day state visit has been decorated with the National Order of Honor (Agaciro) medal in recognition of his "exceptional leadership and dedication to building a more stable and prosperous Africa," According to Rwandan Presidency.
This National Order of Honour is awarded to a Rwandan or foreign Head of State or Head of Government, the head of an international organisation or a high-ranking official who has distinguished himself or herself by acts promoting the interests in political, economic, and social welfare at national or international level.