Rwanda is seeking to pick from Dubai's experiences to energise the local high end hospitality sector.
President Paul Kagame on Friday hosted at Village Urugwiro Mohammed Al Shaibani, Managing Director of the Investment Corporation of Dubai and Chair of Kerzner International.
The two held, "a discussion on strengthening partnerships that are contributing to Rwanda's growing luxury hospitality and eco-tourism sectors," according to the Rwandan Presidency.
Established in 2006, the Investment Corporation of Dubai (ICD) is the principal investment arm of the Government of Dubai.
This investment corporation seeks to invest in attractive opportunities to achieve appropriate risk-adjusted returns over the long-term across a range of asset classes, sectors and geographies.
Currently the ICD boasts of 61Companies and has a footprint in 6 Continents, and 87 Countries.
ICD is involved with Banking & Finance Services,Transportation, Oil & Gas,Industrial, Hospitality & Leisure, Real Estate & Construction and also Retail & Other Holdings.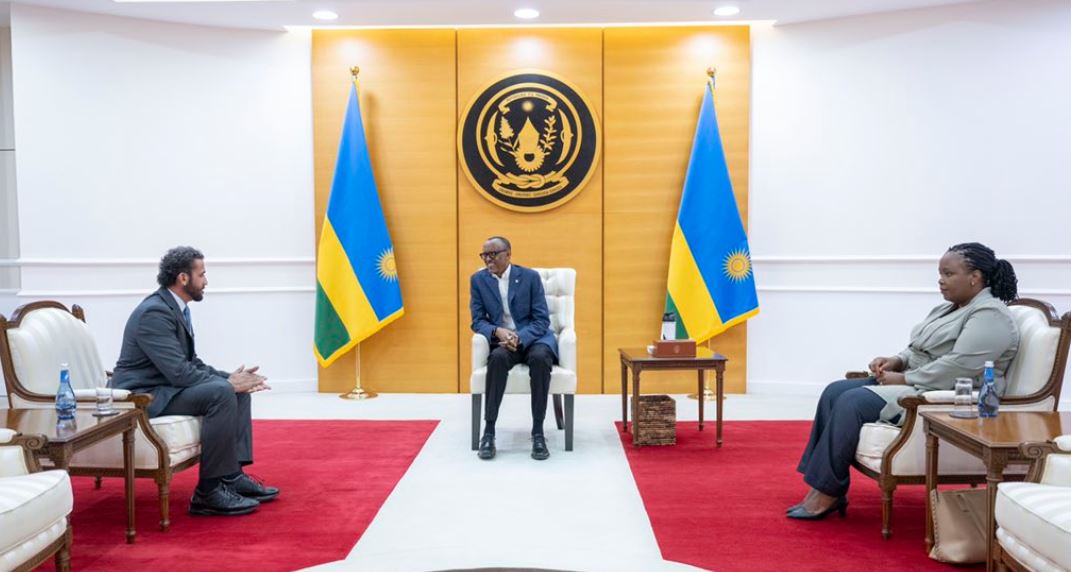 Meanwhile, the Investment Corporation of Dubai reported revenue of Dh267.4 billion for the year ended December 31, 2022, a 58 per cent increase compared to the year-ago period.
A significant surge in travel and tourism activities as well as a jump in oil and gas revenues helped the group post a net profit of Dh36.1 billion for the period. Net profit attributable to the equity holder was Dh29.8 billion.
Mohammed Ibrahim Al Shaibani, Managing Director, Investment Corporation of Dubai, said, "With the strong momentum in the Dubai economy, the ICD group was able to further deploy its operational capacity in an agile manner and benefited both from a scale effect and a strong discipline on costs, producing its best ever performance."
The group's balance-sheet ended the year in a very favourable position, with improved asset quality, liquidity and leverage and a record equity base.
"Overall, the group emerges resilient and stronger than ever from a volatile period marked by geopolitical conflicts and rising interest rates."
The Investment Corporation has airlines such as Emirates and flyDubai under its portfolio, along with top lenders such as Emirates NBD, Commercial Bank of Dubai and Dubai Islamic Bank.