While Tanzania has imposed restrictions on grain exports, Kenya has prohibited the import of various grains.
These ongoing grain import bans are strategies set to tame the escalating food inflation in the region.
However, the import ban on wheat and maize will negatively impact Tanzanian traders who rely on the Kenyan market.
Kenya and Tanzania, two countries renowned for their evergreen grain trade, are now wielding the ban hammer on grain imports. This unexpected twist in the tale stems from a compelling synergy of motives—protecting local farmers reveling in bumper harvests and quelling the waves of food inflation.
As we delve deeper into this intriguing narrative, we will uncover the captivating dynamics at play, exploring the economic, agricultural, and geopolitical forces that have orchestrated this harmonious yet complex symphony of trade regulation.
Kenya and Tanzania deploy grain imports/exports ban
While Tanzania has imposed restrictions on grain exports, Kenya has prohibited the import of various grains, aiming to safeguard local farmers. This is part of Nairobi's strategies to tame the escalating food inflation in the region.
Kenya's President, William Ruto, recently announced the ban on wheat and maize imports. He declared that no further permits would be issued to millers. Ruto framed this decision as a fiscal measure to stabilise prices. He also sought to protect Kenyan farmers, who face stiff competition from their Tanzanian counterparts.
However, the import ban on wheat and maize will impact Tanzanian traders who rely on the Kenyan market. In a bid to reassure Kenyans regarding the availability of the banned grains, Ruto revealed that the government would purchase up to $27 million worth of maize from Kenyan farmers. The prices of these grains had been dropping due to competition from cheaper imports, prompting the government's intervention.
"We urge our farmers not to sell their produce at throwaway prices," President Ruto urged Kenyan farmers. Kenya will purchase maize through the National Cereals and Produce Board (NCPB) to replenish the National Strategic Food Reserve.
Kenya grain imports ban affecting Tanzania
Additionally, Kenya is introducing mobile dryers to help farmers dry their grains as part of plan to prevent post-harvest losses. These dryers are crucial in preserving maize quality, and increasing farmers' income.
Kenya serves as the largest market for maize and other grains from the East African Community. The ban on maize imports in Kenya will significantly affect Tanzanian traders, as Muirthi Kambunde of the Dar es Salaam Farmers Association Corporation explains.
However, Tanzania has reciprocated by banning the export of its grains to Kenya, leading to a sharp drop in maize prices in the country. This drastic price reduction has spurred calls from Tanzanian Members of Parliament for trade liberalisation. The lawmakers are advocating that farmers should be allowed to export maize to fetch higher prices. Nevertheless, the government disagrees, citing the need to stabilise prices and prevent supply deficits that could exacerbate inflation.
Deus Sangu, MP for Kwela in the Rukwa region, emphasized the necessity for the government to allow price competition in the market to ensure fair returns for farmers. According to Kambunde, allowing unrestricted exports could lead to supply shortages and further worsen inflation in the country.
Banning grain imports to stabilise food prices
The situation highlights the importance of diversifying food sources, as heavy dependence on grains from Russia and Ukraine became evident during the war-related supply disruptions. Kambunde believes that with good harvests and export bans in place, food prices are likely to decrease, benefiting consumers.
In response to the export ban, maize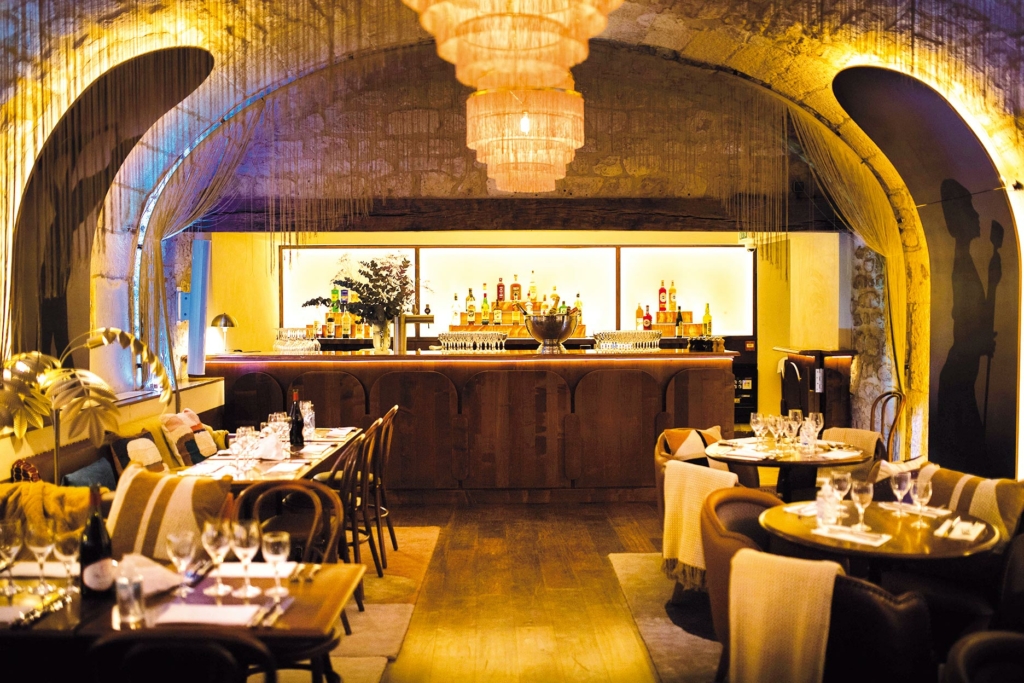 prices in Tanzania have fallen by more than half, from Tsh90,000 ($37) per 100kg bag to Tsh40,000 ($16.5), with a kilogram of maize now selling at Tsh400 ($0.16).
Defending the export ban, Tanzania's Deputy Minister for Investment, Industry, and Trade, Exaud Kigahe, stated that the country needs to protect its farmers from exploitation by middlemen and dishonest traders who purchase crops at low prices. He further noted that the government had lost taxes and levies due to the irregular sale of approximately 700,000 tonnes of maize. To address these issues, export permits will now be digitised to streamline the process.
The minister also emphasized the importance of storing more grains to safeguard the market from global disruptions. Reliance on Russian and Ukrainian wheat imports exceeds 30 per cent for most African countries. As a result, these countries are highly vulnerable to supply chain disruptions. As a result, Africa has experienced rising food inflation, exacerbated by the COVID-19 pandemic and the ongoing Russian-Ukraine war.
Food inflation worsened by supply chain woes
Food inflation in East Africa stood at 21.7 percent as of December 2022, mirroring the global trend of soaring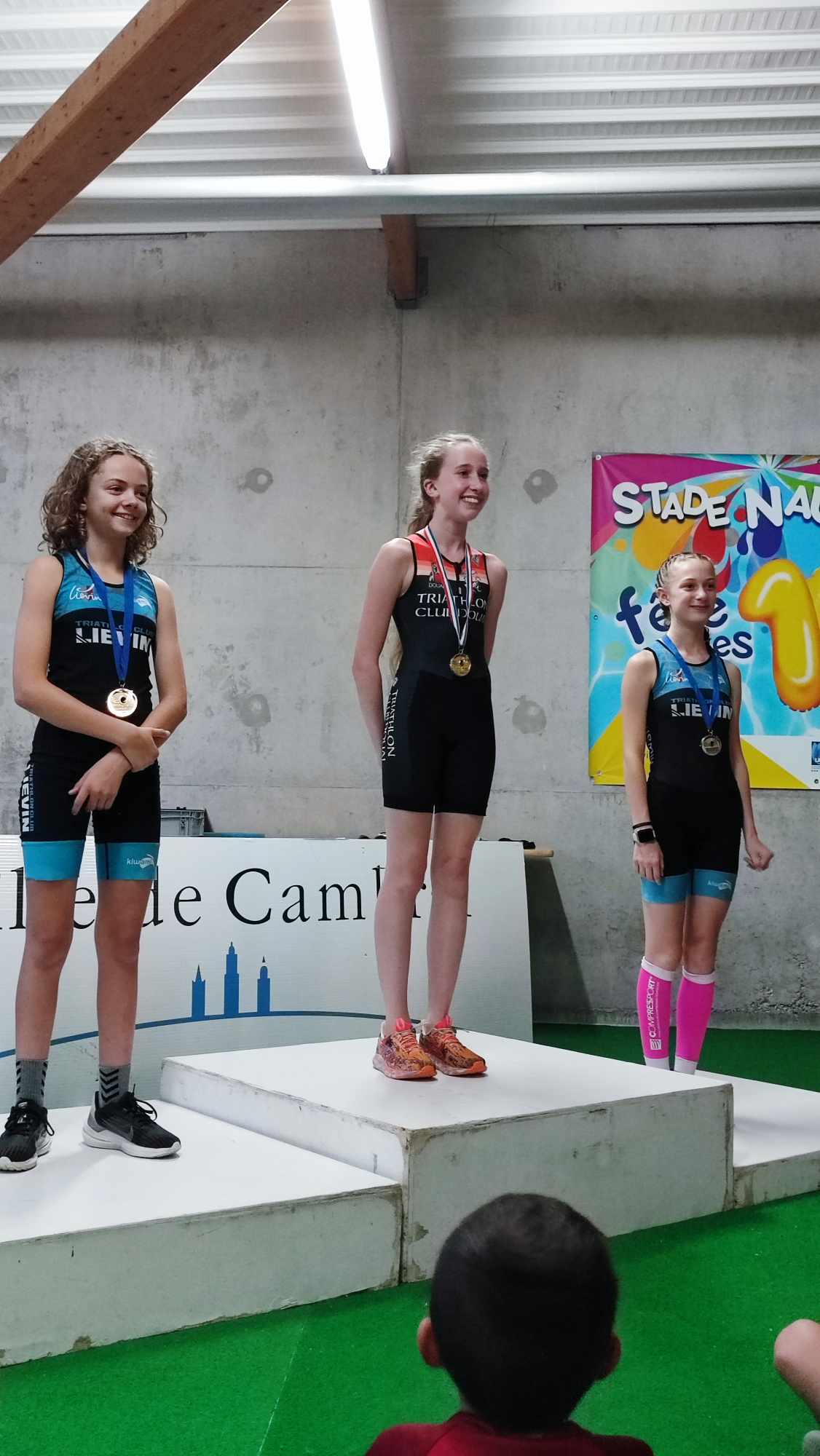 Médical
Texte additionnel sur le thème de la médecine
consumer prices. Inflationary pressures are attributed to disruptions in supply chains caused by the pandemic and the war in Ukraine.
For instance, Zimbabwe had the highest inflation rate in Africa in 2023, reaching approximately 172 per cent. Sudan followed with a rate increase of over 71 per cent, compounded by economic and political instability.
As of 2021, the overall inflation rate in Sub-Saharan Africa hit 12.2 per cent. In the year under focus, food inflation hit 11.7 per cent by November. Trade restrictions due to the COVID-19 pandemic, climate change-related production issues, and the dependence on Russian and Ukrainian wheat imports contribute to rising food prices in Africa.
The situation is particularly relevant in Kenya, where bumper harvests have led to an excess of produce, prompting the government to consider storing the surplus.